With a global network of investors and experience in building businesses, Ikigai Capital helps founders to succeed in their mission to drive positive change on a global scale. Growing a business is facing challenges in several areas like strategy, coaching and investments.
We are here to help businesses to become more interesting for investors which will finally help them grow and succeed in their mission to improve our living environment in the broadest sense of the word. We believe in a shared concern for our planet and humanity. And that starts with a connection based on a shared passion and vocation and making use of each other's expertise.
Sustainability

is not only our standard. It's also

an attitude

instilled in our company.

Ikigai Capital is a member of '1% for the Planet'. 1% for the Planet represents a global network of businesses, individuals and environmental organizations tackling our planet's most pressing environmental issues.
Our intent of giving 1% for the Planet is to help fund these diverse environmental organizations so that collectively they can be a more powerful source in solving the world's problems. At Ikigai Capital we believe that we can achieve more using each other's abilities to make a global change.
Your ikigai as a
firm foundation
for your business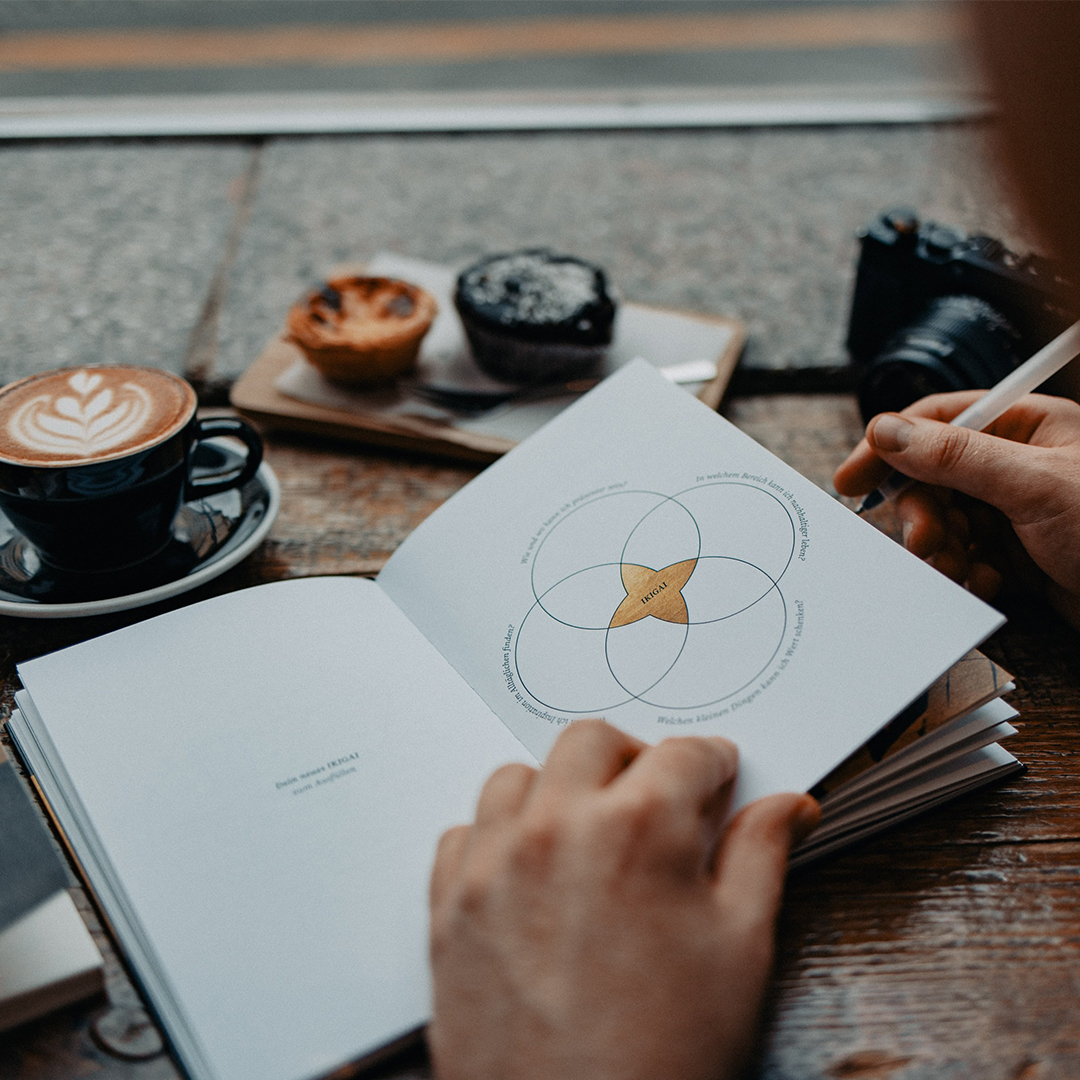 Purpose
---
Every groundbreaking concept, starts with a personal dream;
"your ikigai".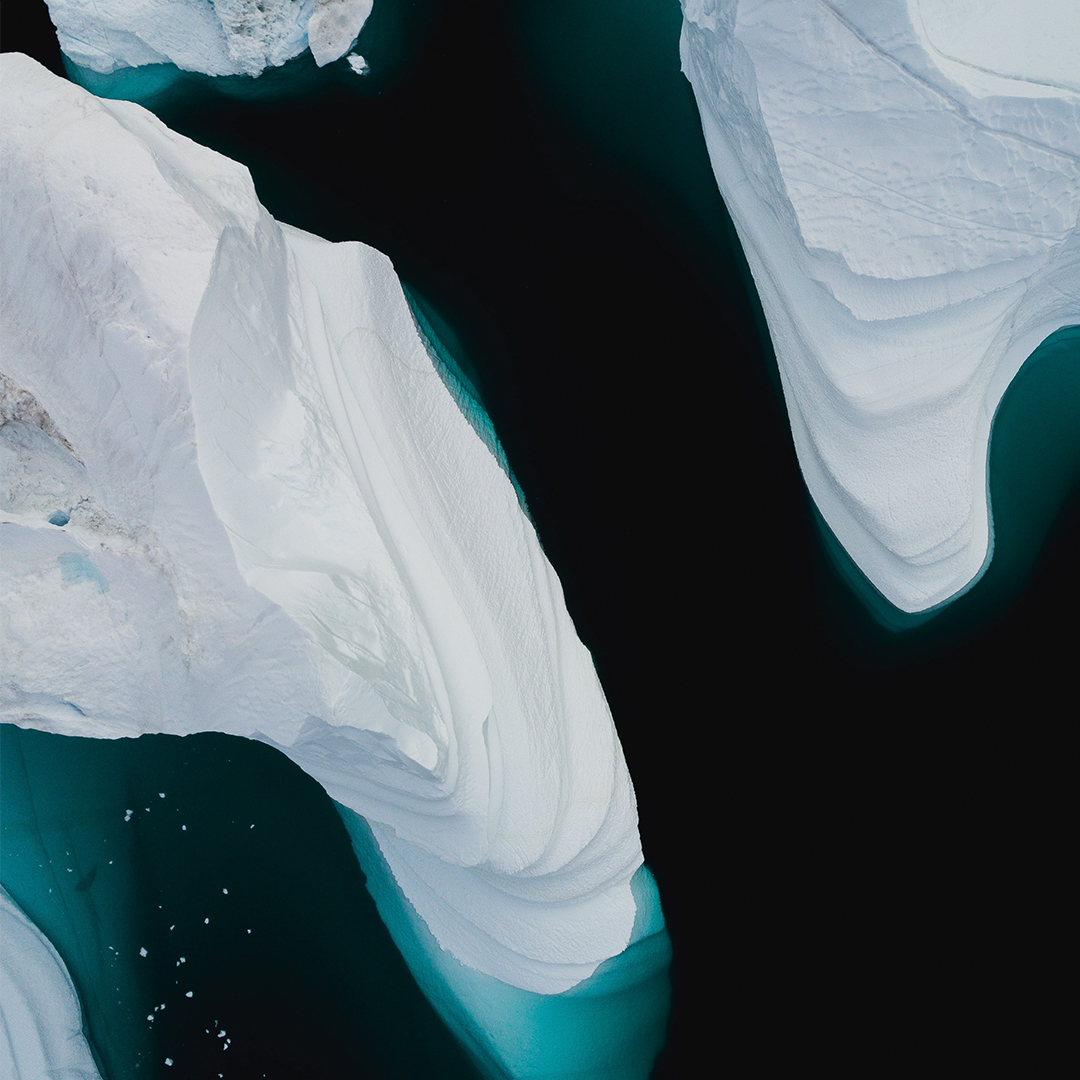 Planet
---
That dream is based on a passion for our living environment and humanity. Because global change is necessary for our planet to survive.
People
---
Saving our planet takes more than what one person, company or organization can do on its own. We have to collaborate.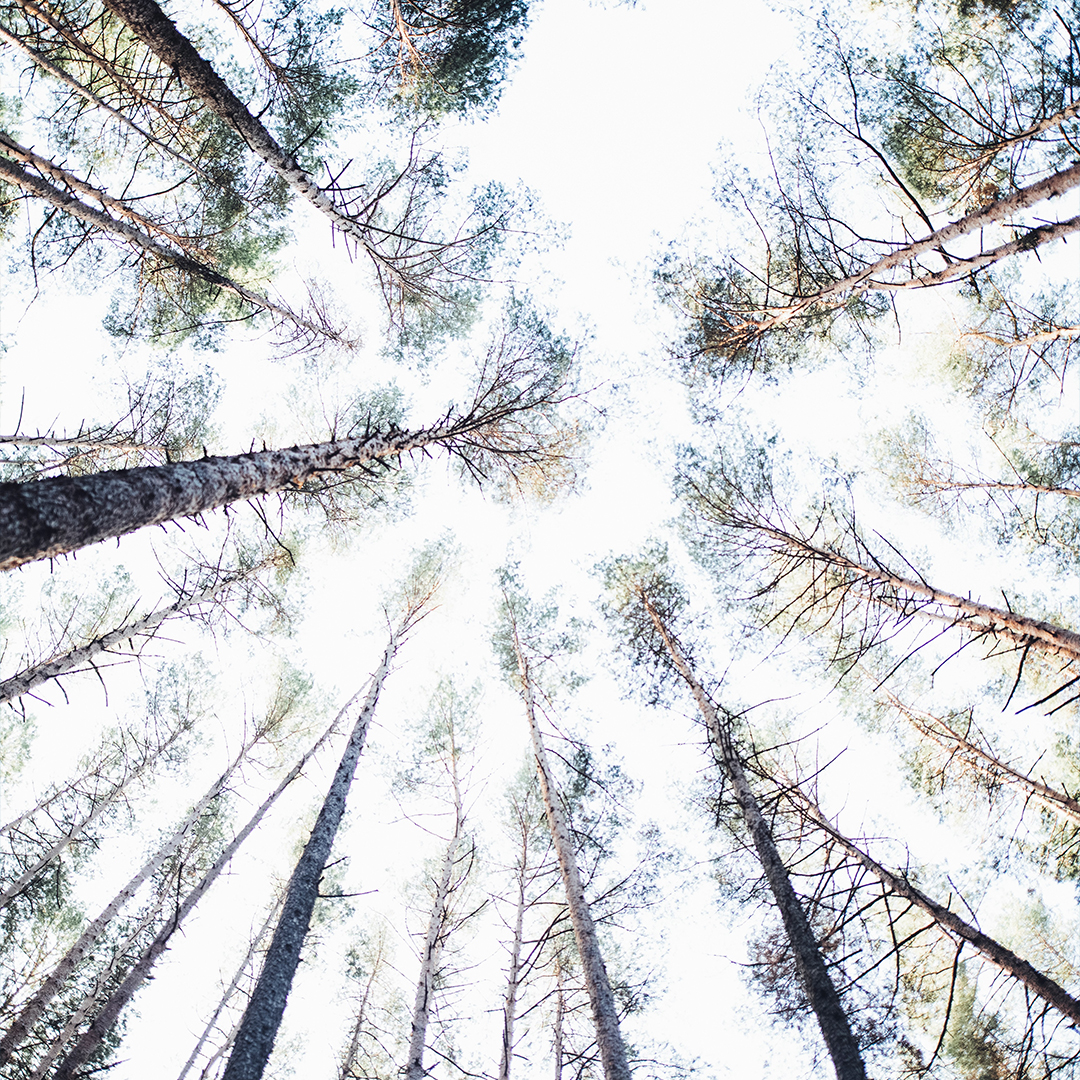 Profit
---
We help building profitable businesses that return profits to the planet
We focus on
three different
areas

Strategy
We guide you strategically in optimizing your time and resources to achieve the highest possible output. So that your company will be ready for fundraising and interesting for investors.

Coaching
We will become a real part of your business by our investment and our services. We are committing ourselves to the organization and its goals for a longer period of time and view from various organizational disciplines, where connection, improvement and growth can be achieved.

Investments
We believe in working together for a better world and that requires personal involvement in your business. Not only in expertise, but also with our own investment. We also make a way for our network of investors to invest in your company's mission.